Pelangi Publishing Thailand
Having published creative printing and digital media for over 40 years, Pelangi Group has strived to develop a comprehensive array of quality academic books and efficient educational materials which can be applied as practical approaches for schools and students. Pelangi Group was listed on the stock exchange of Malaysia which proves its firm and stellar success. Moreover, its subsidiaries are in many countries, including Thailand. Pelangi Publishing (Thailand) Co., Ltd. was established in 2004 with the objective of creating and producing quality Thai-English educational media and materials. The company has collaborated with Dickens Publishing Ltd., a UK-based publishing company, to jointly create a wide range of products under several brands to respond to all target groups' satisfaction.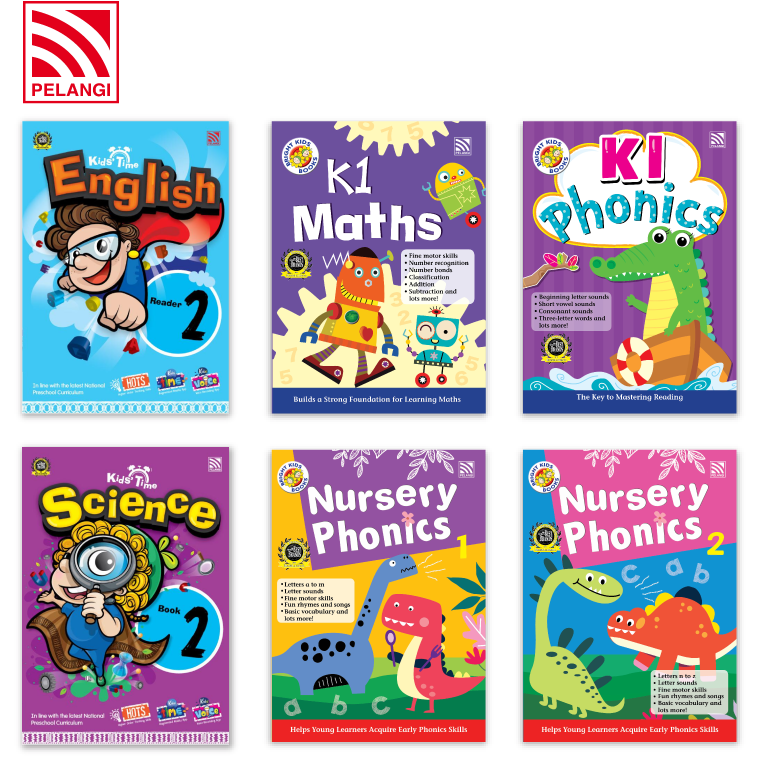 PELANGI
A leader in initiating and developing academic books of all class levels, ranging from kindergarten to secondary levels, and other educational materials for English program schools to encourage teaching and learning efficiency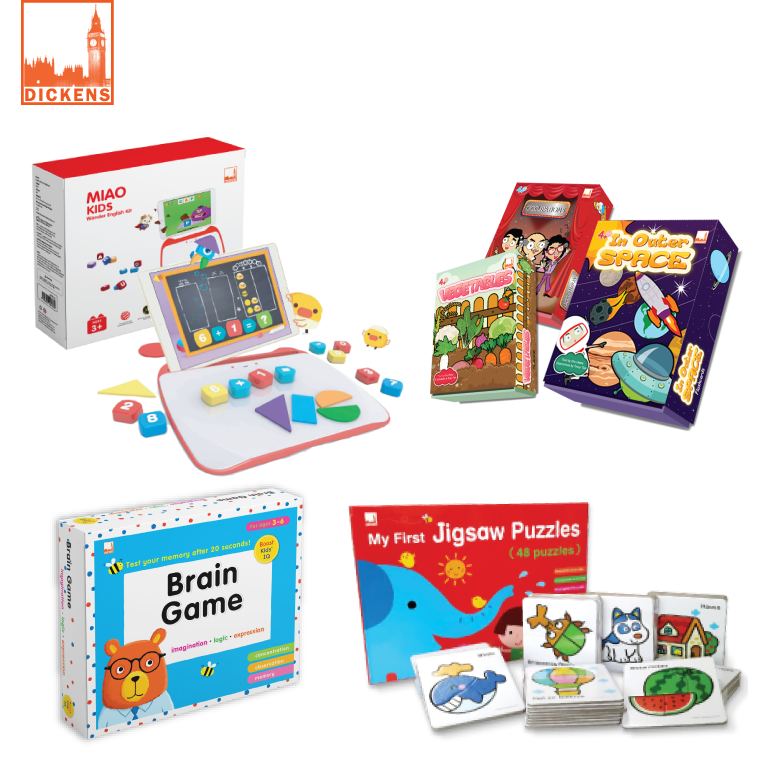 DICKENS PUBLISHING Ltd.
A leader in publishing books and media for children from UK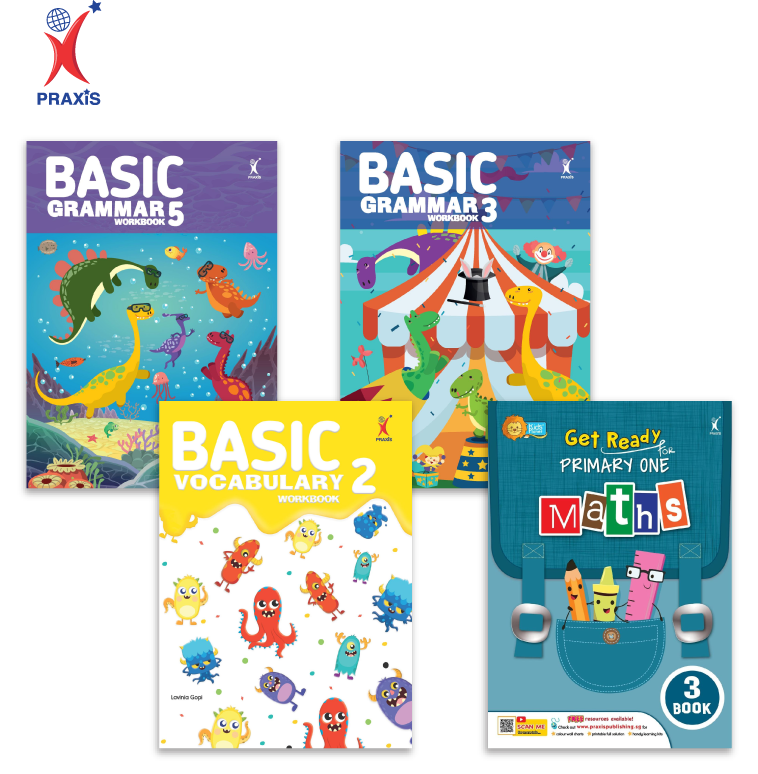 Praxis Publishing Singapore Pte. Ltd.
A publisher of quality academic books and educational materials from Singapore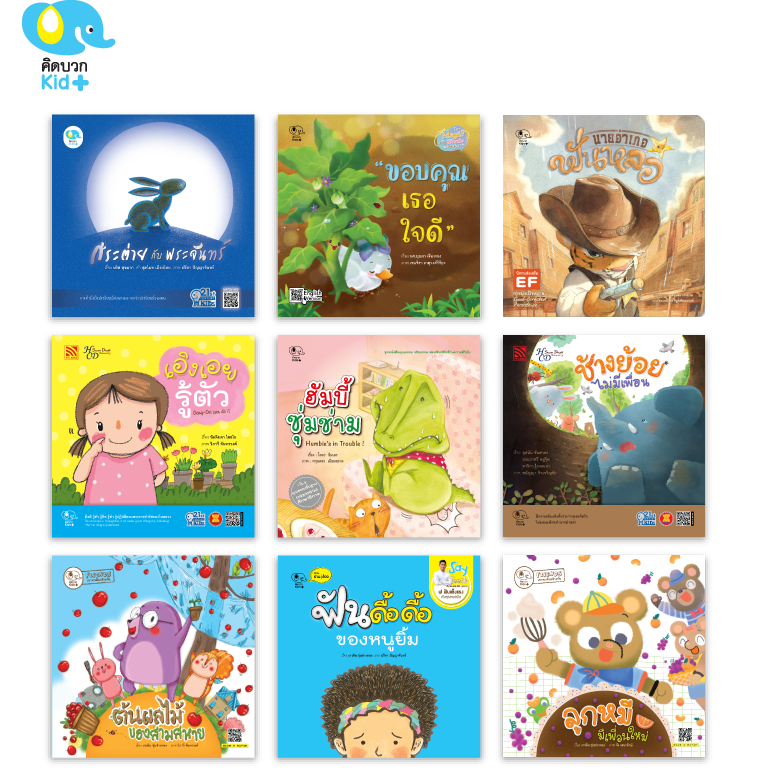 KID+
The concept of "More Than Publisher" best describes books and media for preschoolers produced by KID+ Publishing House that offers innovations beyond visual perception.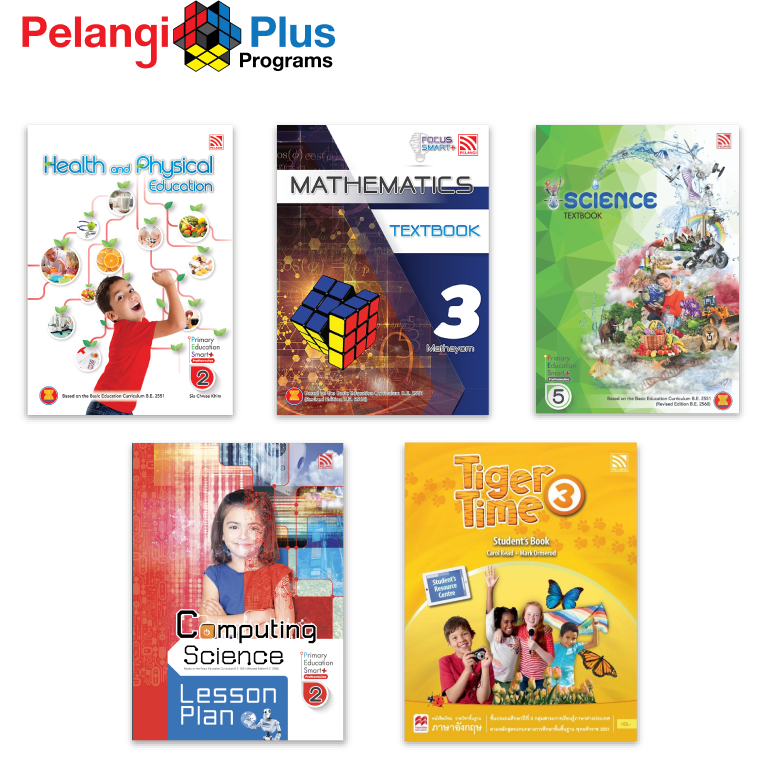 Pelangi Plus Programs
Fully-integrated learning programs offering full-fledged academic books and educational materials of all subjects, exclusively suitable for bilingual schools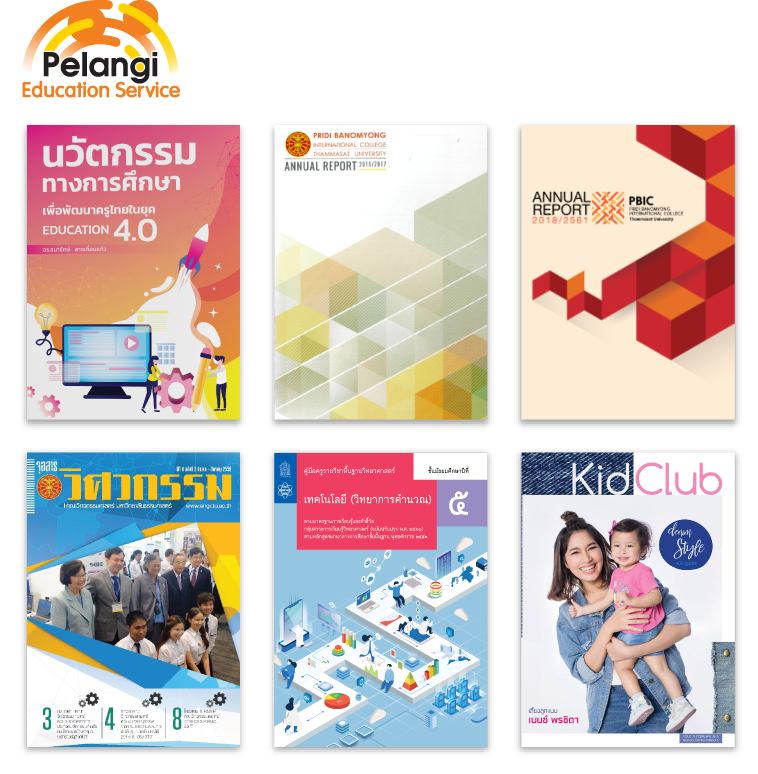 Pelangi Education Service
An expert in education providing a wide range of services, including graphic design, VDO production, content creation, event & seminar organisation, mobile app development, and education tour with the slogan of "Creative Together"