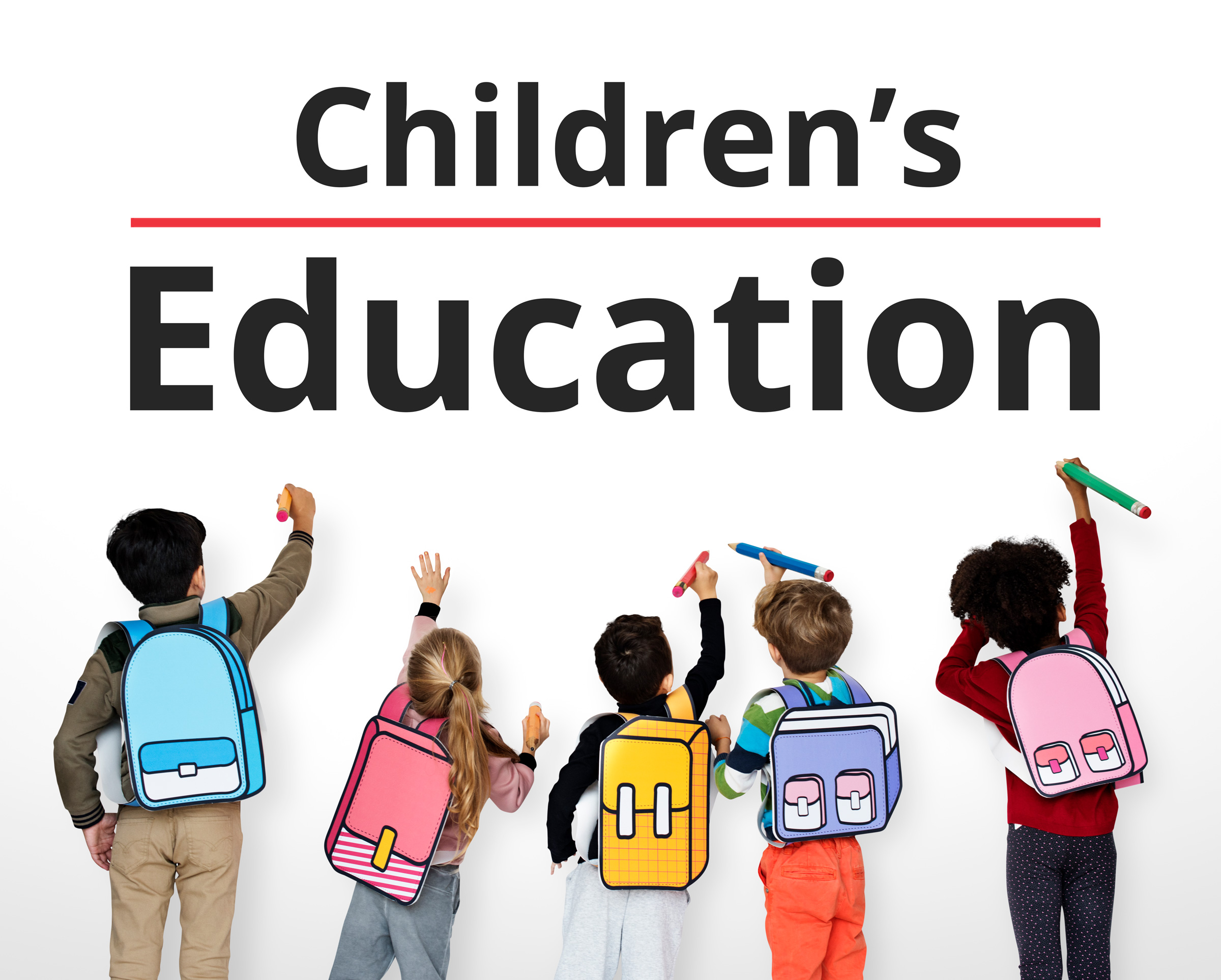 Nowadays, the educational competition among students, parents and schools in Thai society has become more and more intense. This has led to a huge gap in education between urban and rural areas.
The educational system also enables schools to offer various programmes such as Thai programme, English programme and bilingual programme to meet parents' preferences. However, achievement in education does not solely limit to studying in famous schools.
The Ministry of Education has carried out Thai educational reforms several times, but many related factors have obstructed the implementation. Although the government has set up a policy on reducing study hours and increasing hours for learning other things, the social values and parents' attitude towards taking extra or tutorial classes have remained dominant. This reflects that parents want their children to study academic subjects rather than learn other things suited to their age.
Finland is widely accepted as the country that has the world-class quality of educational system. Susanna Eltvik, Education Advisor to the Embassy of Finland, said that the educational reform in Finland has been implemented for over 40 years to develop the country's human resources. The access to education is possible for all areas without school rankings. The effective system of selecting competent teachers with master's degrees is applied to develop appropriate learning methods. Also, study hours in each day are properly limited in order to let children move and relax their body and mind.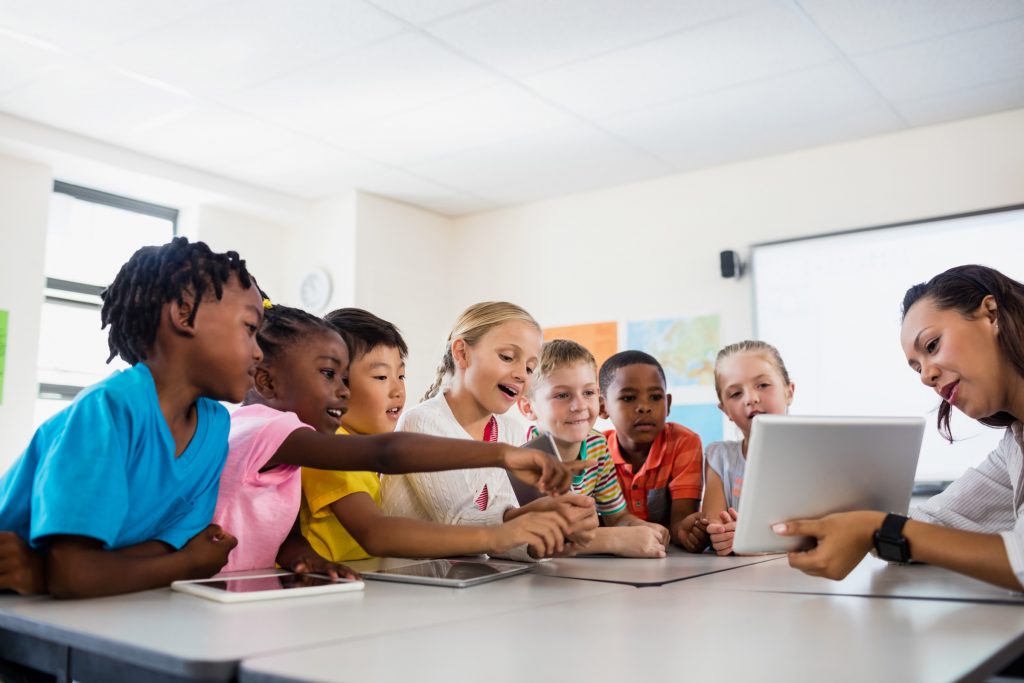 The assessment of learning in each semester is based on activities, group works, presentations in class, learning development and others. The learning process emphasises on project-based learning instead of academic subjects. That is why there are neither tutors nor tutor schools. Children are encouraged to learn inside and outside the classroom. Moreover, in Finland, parents usually take their children to libraries since they are toddlers. The libraries provide storytelling corners with piles of various children books for them. This helps motivate children to love reading since they are young.
The quality of education is not determined by entering famous schools, taking many extra classes or getting top grades. Buddhadasa Bhikkhu, a famous Buddhist monk in Thailand, said that such education was similar to a dog without its tail. Children would miss an opportunity to learn other things around them that are the foundation of success and peaceful coexistence.
Suggestions for parents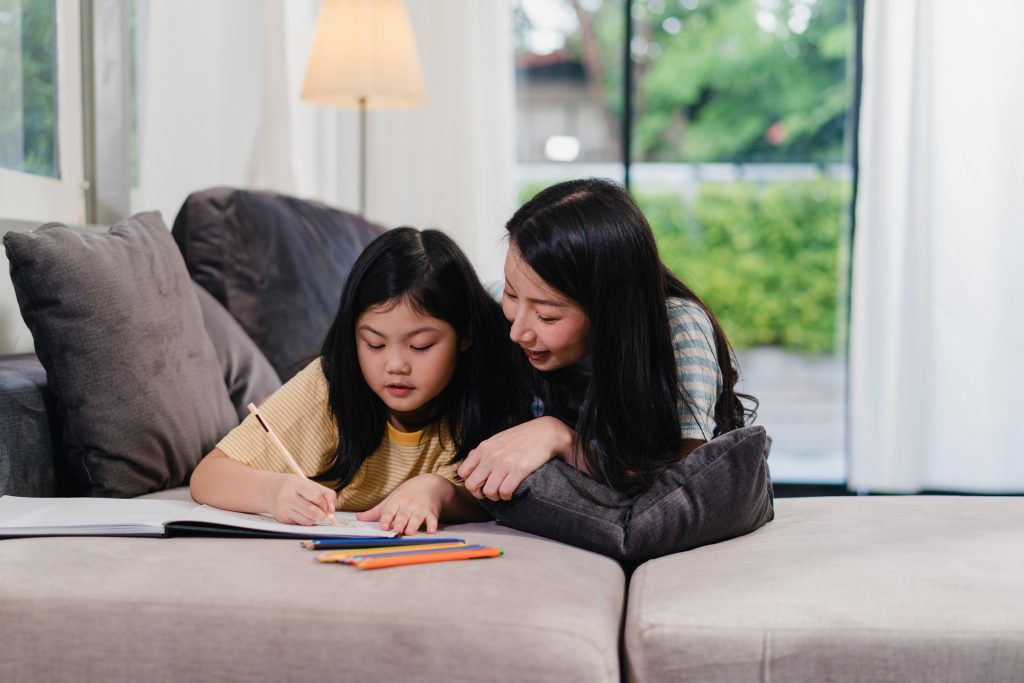 1. Parents are children's teachers and role models. Motivation for children's learning should be created at home through instilling attributes necessary for learning, including diligence, perseverance, patience, responsibility, discipline, punctuality, cheerfulness, and problem-solving skills developed from simple to difficult problems. Unfortunately, parents usually ignore inculcating these attributes in their children and do not realise that they are the basis of learning. They expect teachers to teach and instil them in their children.
2. Children should practise life skills in conjunction with learning, such as creativity, generosity, empathy, voluntary spirit, self-control, confidence, and self-esteem. These qualities make children feel worthy and respect others.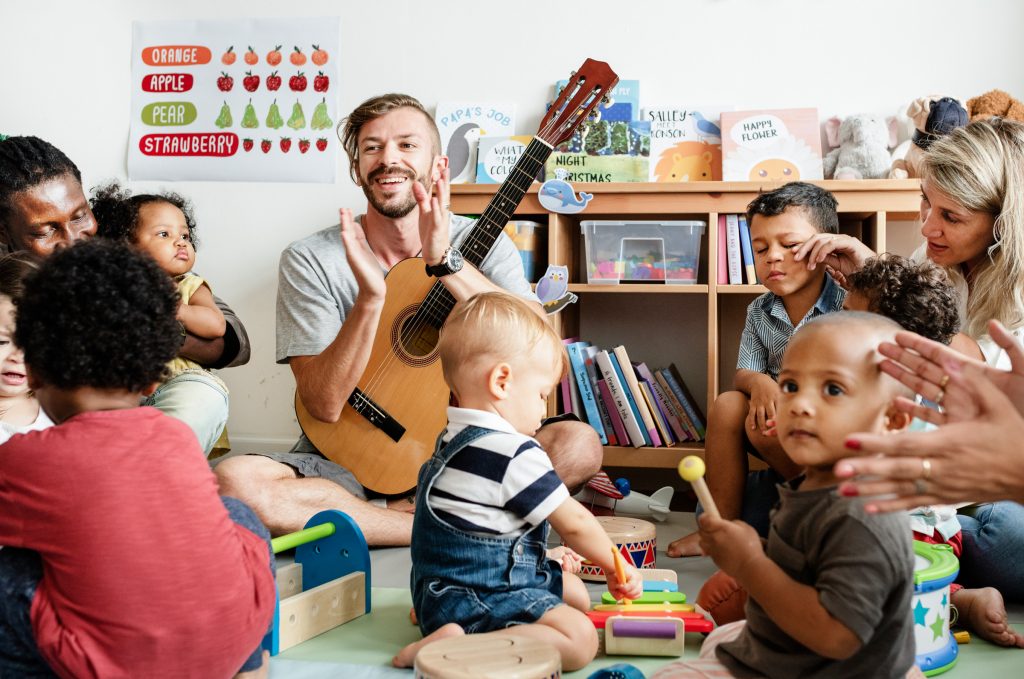 3. Let children use both left and right sides of the brain. The left side of the brain, also known as the reasoning part, is related to language proficiency, reading, writing, maths, science, reasoning and communicative competence. The right side of the brain, also known as the creative part, is related to perception of 3D pictures, appreciation of art and music, and imagination. Both sides of the brain work together and support each other.
4. If it is necessary to send your children to tutor schools, you should consider the following factors: study hours in a week, children's competence in that subject, self-study session, and time for relaxing their mind or doing family activities. I often found that children's study schedule is too tight since they are in kindergarten which makes them stressed. The behaviours that indicate they have stress include being moody, irresponsible and unenthusiastic.
5. Consider different aspects of your children's potential for learning; find out their strengths and weaknesses; promote the balance of learning and let them keep up with the changing world; and support long-term learning both inside and outside the classroom to instil the love of learning in them.
Education is essential for the development of human resources. There is no fixed formula for learning achievement. It needs cooperation from all sectors, including children, families, schools, communities and society, as well as government policy to develop and raise the quality of Thai educational system to meet the international standards. The quality education takes time to bloom, but the result is surely worth the effort.
---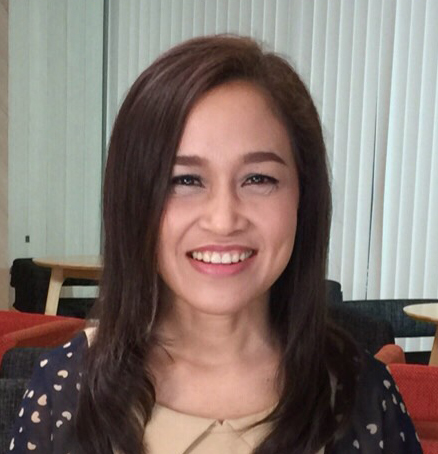 Writer
Patimoke Phromchuay, MD
Child and adolescent psychiatrist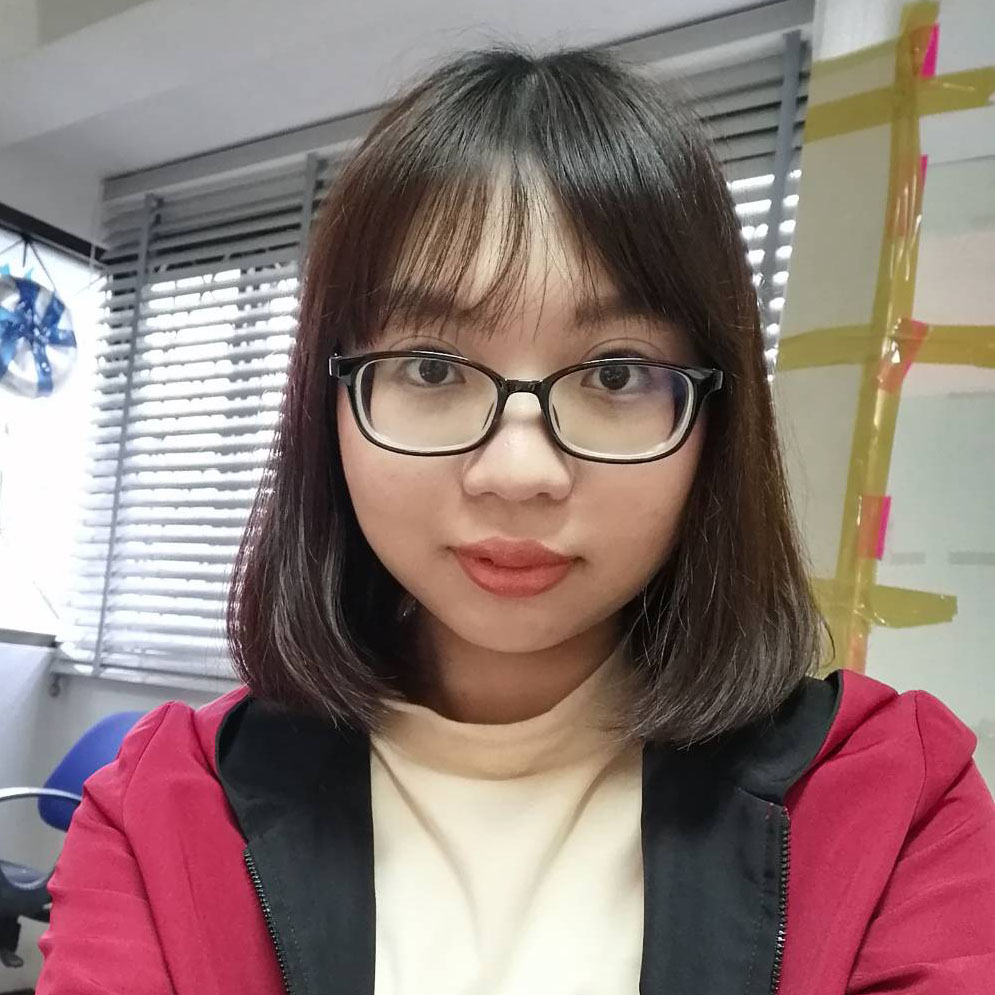 Translator
Premika Suwanwootichai
Premika graduated from Silpakorn University with a bachelor's degree of Arts. Working as an editorial staff in a publishing company, she is happy to be a part of the team that publishes good-quality works.
---